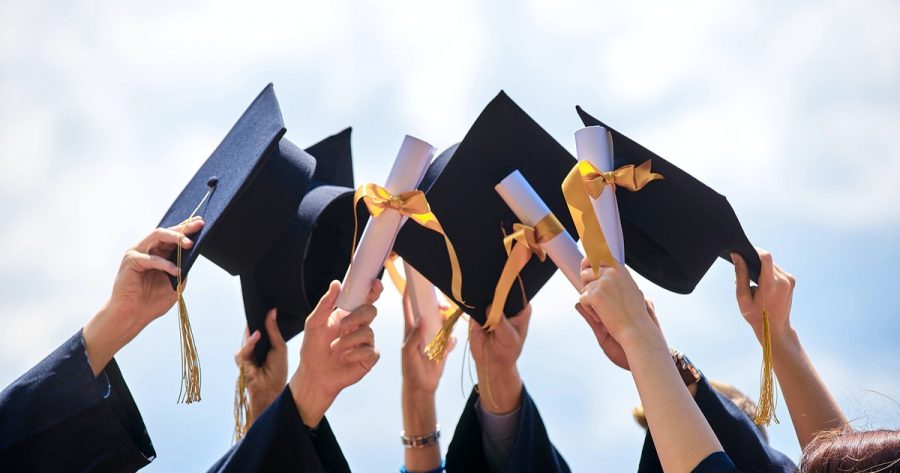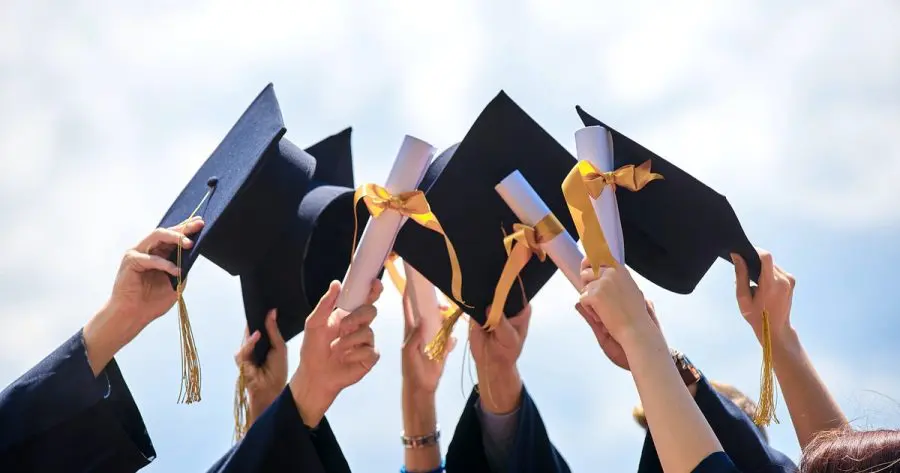 Everybody wishes to get educated at some point in life and hold a fair degree of their education. Entering University is a step towards entering into a world of opportunities to fulfill your desires for knowledge. The opportunities and the choices higher education can provide us are the core motive for everyone intending to attend the University.
First, let's examine what a person can gain by going to University. University provides a higher education level to people. It has all the resources and guidance, and facilities for people who crave knowledge. Learning is the key to everything, and everyone wants to improve in their life. Higher education helps to improve our understanding and increase our intellectual ability for vast resources and opportunities.
However, many people attend University to seek either a career in different backgrounds like science and technology, commerce, or a career in arts or business. And, a degree from a university gives people a specific identity that makes them stand out from others and among their competitors.
There is no question that university education can be the turning point of someone's future because higher education will provide people with knowledge prepared for their careers and fulfill their life goals.
Why should we go to University? What advantages can it give us? Well, for starters, it opens up so many doors for you. You get to learn different things that are extremely important and beneficial to us. In addition to this, it allows you to make new friends and meet new people.
Reasons to go to University.
For achieving career goals, People have a wider variety of career options to choose from once they have a degree
Developing employment skills while in the University, A degree will allow students to gain an in-depth knowledge of their chosen subject and develop transferable skills such as communication, presentation, and problem-solving skills while enhancing their ability to work as part of a team.
Gaining experience with extracurricular activities in the University, there are dozen extracurricular activities to get involved in a university which will boost enjoyment and employability throughout higher education.
Making lifelong relations and connections, opportunity to make connections to fellow students from different backgrounds and cultures, to explore and gain knowledge.
It helps you to find direction for your career, and study about that subject, and explore new opportunities of your interest.
What is more, you get to learn your skills in different fields of study. This way, you have a broad range of options for choosing the subjects you would like to major in. Consequently, you will be able to choose something that you are interested in for learning.
University teaches us how to be successful people. It is through different programs and courses. When you have finished with your education, you will have many jobs to choose from from the different sectors.
In addition to this, you will be assured that you are valuable and qualified for various positions. And, you will have opportunities to land an excellent job with high compensation and benefits.
Why we should go to University is because of the advancement of technology. Today, everything we need and require is provided by technology. Furthermore, computers and the Internet are essential in our lives. Therefore, we cannot afford to do without these things.
On the other hand, if we cannot get employment right after we graduate, it will be hard for us to survive. Therefore, we should get a degree to be guaranteed a better career opportunity in the near future. You can take many programs and courses that will give you the necessary skills and knowledge for a better life. And discipline and learning that will be given to us by the University.
Since you will have a lot of assignments, you will have to be dedicated and focused. You will also have to learn and study a lot because you will spend a lot of time studying. However, this is good because it helps you become wiser and learn more about things.
Lastly, the last reason we should go to University is that it allows us to socialize and develop our relationships with other people. It is essential since we are sometimes isolated from people. Even if we live in a big city, there are still many people who live in the villages to never really be alone. Therefore, developing our relationships with others is essential so that we can contribute something to the world.
Conclusion
Those were some reasons why we should go to University. Why not start thinking about it today? It is never too late to go to University. Start looking for the University that will best match your needs and interests. There are thousands of universities to choose from, so make sure to pick the best University for you.